All services are online
As of August 14th, 5:46 PM UTC
Current status by service
MagicBell.com
MagicBell API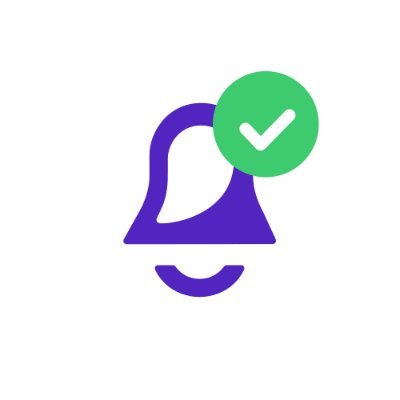 We'll be upgrading some components of our infrastructure this Sunday, May 29th. Please expect a 10 minutes downtime at around 4am UTC.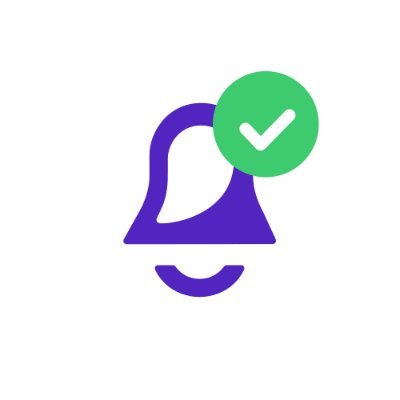 We'll be upgrading our database instances on May 15, 2022, at 4 AM UTC. Please plan for about 20 mins of downtime. Thank you!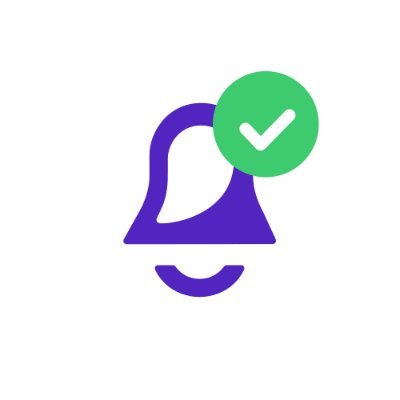 We'll be reloading our database cluster for some configuration changes on Mar 27, 2022, at 4 AM UTC. While this only takes a few seconds, please plan for about 10 mins of downtime. Thank you!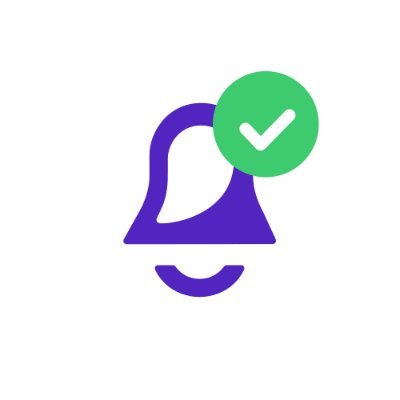 We are 100% operational now and all delayed notifications have been delivered. We'll keep monitoring the situation.
Once again, we are very sorry for the trouble, and thank you for your patience! Have a great Tuesday everyone.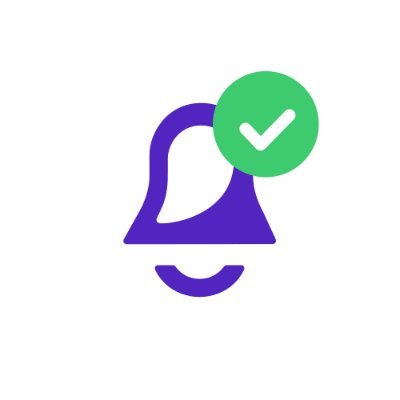 We are experiencing an issue with our background jobs. As a result, the notifications are being delivered with a delay. We are working on resolving this and apologize for the inconvenience.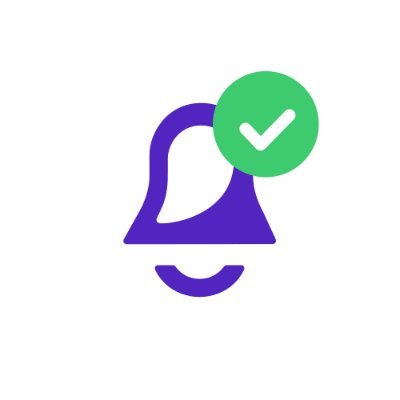 We experienced an outage for a few minutes due to a network configuration error starting 10:55am UTC. We are now fully back up and apologize for the trouble. We'll continue to monitor everything. Thank you for your patience.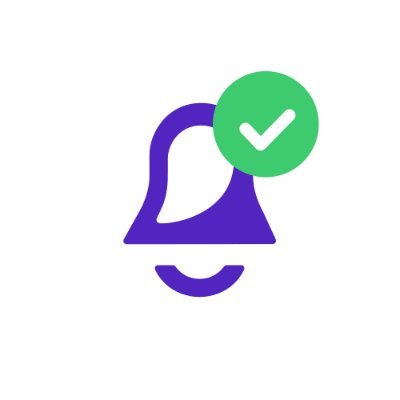 Our API was down for 3 minutes earlier today but everything is back up now. We are continuing to monitor everything. Our sincerest apologies for the downtime.
Please follow this account for service updates from @magicbell_io.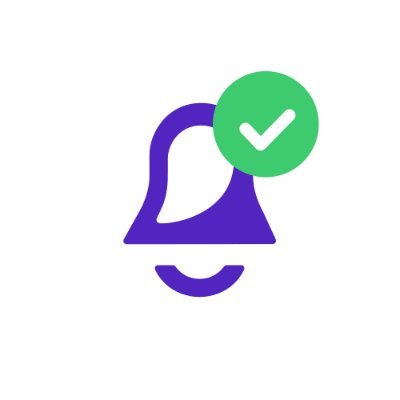 Hello World! Everything is going great. If this changes, I'll tweet and post at https://t.co/olToLFF3n4. Stay 200 out there!
Subscribe to status updates